Best Practices and guidelines for mobile devices.
Techs need flashlights for best results and clarity of media!
Full size iPads ARE NOT recommended for technician use

with ServiceCart or for taking technician videos.  Smaller devices that can be operated with

one hand and feature a flashlight

work best.  Think iPhone or iPad MINI (version with a flashlight).

Larger devices like

iPads ARE recommended for drive aisle activities

(Mobile Check In, Video Walk Around) if the intention is to share the screen interactively with a customer.

Devices with data plans are the tool of choice for Pickup and Delivery

to ensure your drivers are connected to home base and the customer during their trips.

IF YOU ARE PURCHASING DEVICES

for your team, myKaarma

does not recommend Android

based devices to avoid obsolescence when expanding to other product features. 

SHARING DEVICES

Device sharing for technicians is possible but if you expect a high number of ROs to have media attached,

avoid any more than 2 techs per device

.
iOS 10 or above is required for all devices.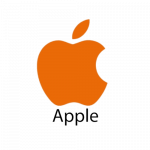 X or above is highly recommended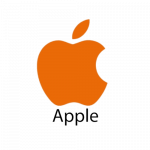 All Air/Pro models 4 or above  –  *Not recommended for ServiceCart
Android 10 Lollipop or above is required for all devices.
Note: Android devices do not support all myKaarma products, including but not limited to ServiceCart and Mobile Check-in.